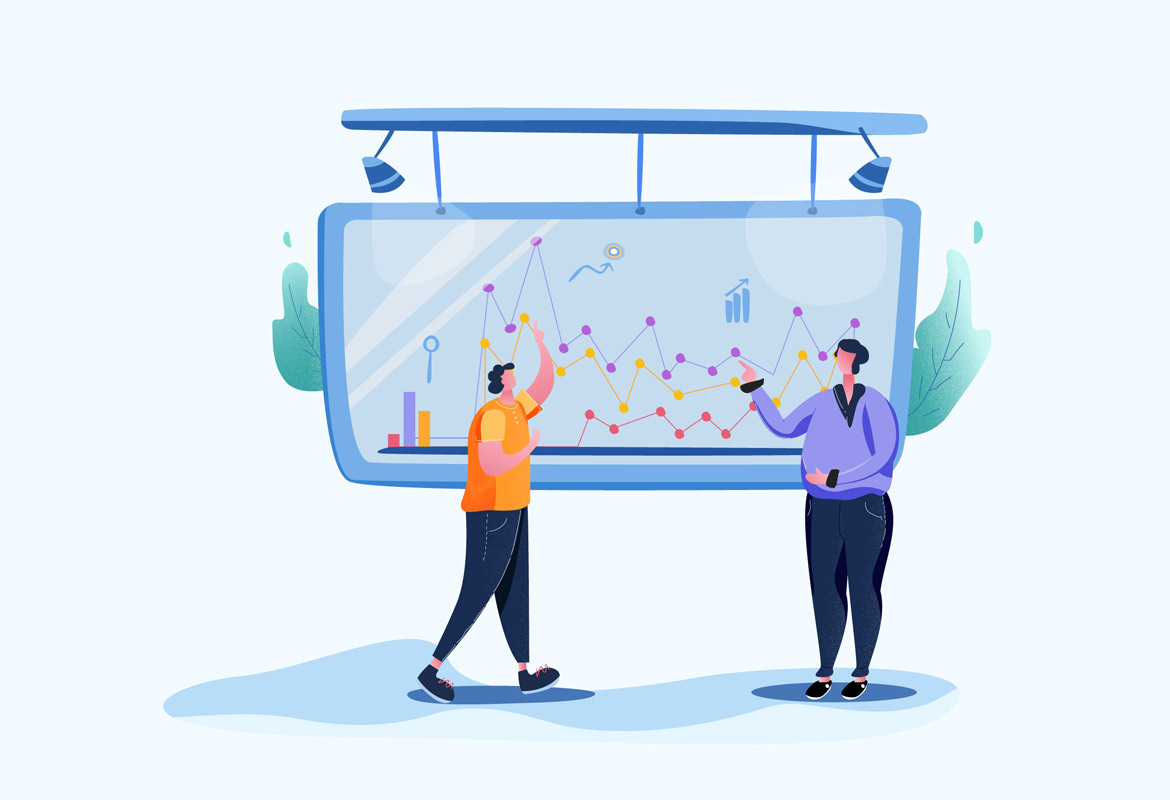 The official replacement of Universal Analytics with Google Analytics 4 has commenced, marking a significant event in the realm of digital marketing. Upon logging into their Universal Analytics accounts, users have received a foreboding message indicating that data processing for their properties will soon be discontinued. Subsequently, the measurement of website performance will necessitate the utilization of a Google Analytics 4 property. This warning serves as a reminder to marketers that they must undertake the migration to Google Analytics 4 in order to sustain their website measurement activities.
The obligatory transition to GA4 carries historical importance within the domain of digital marketing. Advertisers are now left with no choice but to adopt GA4 if they wish to monitor the effectiveness of their websites and campaigns, unless they seek alternative analytics solutions beyond the Google ecosystem.
Google has implemented the shutdown of Universal Analytics in stages, allowing certain marketers to still access specific data. Nevertheless, all functioning properties are slated for deletion in a sequential manner. Marketers have been receiving notifications from Google for over a year, urging them to migrate to GA4. Through platforms like Twitter and the Analytics Help Center, Google has communicated the following statements:
"Today, we begin shutting down Universal Analytics as we welcome you to Google Analytics 4. This will not occur overnight, which is why certain Universal Analytics properties may continue data processing. However, all properties have now been added to the queue, and those that have not completed the upgrade will Jumpstart on a rolling basis. Google Analytics 4 is our next-generation measurement solution, having superseded Universal Analytics. Standard Universal Analytics properties have ceased processing new data. To maintain website measurement, a Google Analytics 4 property is required. We strongly encourage you to switch to Google Analytics 4 expeditiously. If you employ Universal Analytics data in your Google Ads account, ensure that you migrate the Google Ads links from your Universal Analytics property to your Google Analytics 4 property."
The shutdown of Universal Analytics is being executed in multiple stages, with the final phase scheduled for July 2023. 
The timeline for the process is as follows:
March 2023: Google automatically generated GA4 properties for marketers who did not opt out of the automatic property creation option. Existing site tags were utilized whenever feasible.
July 2023: UA ceases the processing of hits, encompassing standard properties within accounts that also possess 360 properties. Marketers will retain access to previously processed data in their UA property until July 2024.
July 2024: All marketers, including those with 360 properties, will no longer have access to the UA user interface and API.
For a more in-depth understanding of the migration process to GA4, marketers can refer to Google's comprehensive guide titled "Learn how to make the switch."