About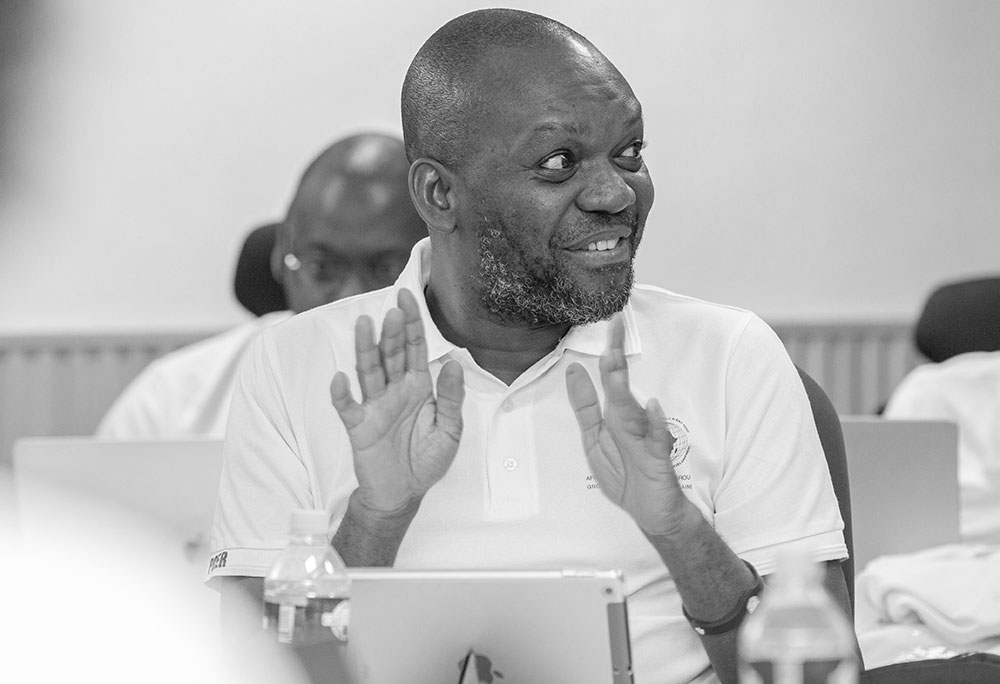 Simon Adjatan holds Beninese nationality and has French, Adja, Mina, and Fon as his mother tongues. He is proficient in English and has a basic understanding of German.
He is a Senior Corporate Infomaster at the African Development Bank Group, where he has been working since June 2015. His responsibilities include web programming, information coordination and content management. He maintains the institution's major websites such as www.afdb.org, am.afdb.org, the intranet, etc.
Prior to joining the African Development Bank Group, Simon worked as an Information Analyst, Information Management at The World Bank from 2005 to 2015.
He has also worked at the Agence universitaire de la Francophonie - Campus Numérique Francophone de Cotonou as an IT trainer for several years.
Simon currently resides in Abidjan, Côte d'Ivoire. He can be contacted through email at simon[]adjatan.org.